Featured Success Stories
Toya
"Thank you CaribbeanCupid!"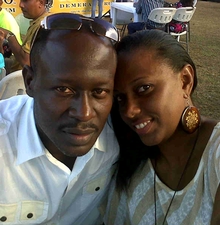 Dear Caribbean Cupid My name is Toya. I've met this really amazing man by the name of Levi,on your site and together we would like to say thank you, he flew all the way to my country to meet me and its the best thing that ha ever happened to the both of us, at this point we are both planning our wedding which is set for June next year, again we would like to say a heartfelt THANK YOU to your site for this blessing.
Brother
"Thanks CaribbeanCupid"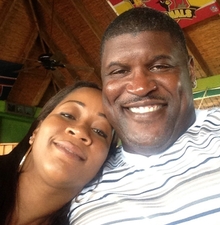 I met one of the most prettiest beautiful woman in the world on here in March we are getting married next week. She is perfect for me. Thanks CaribbeanCupid.
Trezne
"Thank you CaribbeanCupid!"
i found the woman of my dreams and we are having a very great time together. we are so happy thanks to your site for making it happen,i know that we are going to have a very long lasting relationship together. we have just finish a vacation in negril jamaica and we have the time of our life. thanks.
Latty
"Thank you CaribbeanCupid!"
i have found my perfect match and we both decided to take some time out to get to know each other. we are very happy together and we feel the future have something great in store for us
Jason
"Thank you CaribbeanCupid!"
Well I thought I might never find someone on this site. After a dropping several interests and connecting with several available women. I was able to find the one that is right for me. I hope this will work out and if it doesn't I know this site will hold possibilities for future endeavors.